TEAM UXC RACE REPORT: FMF STEELE CREEK
After three rounds Team UXC/Polaris Factory Racing's Michael Swift and Kevin Trantham sit at the top of the leader board tied for first place. The 2016 race season is going to be an epic battle with the Pro 4×4 Class being arguably one of the most competitive classes in the Grand National Cross Country series this year. The beautiful Steele Creek Campground, nestled between the mountains of North Carolina, was the location of the latest 4×4 Pro showdown.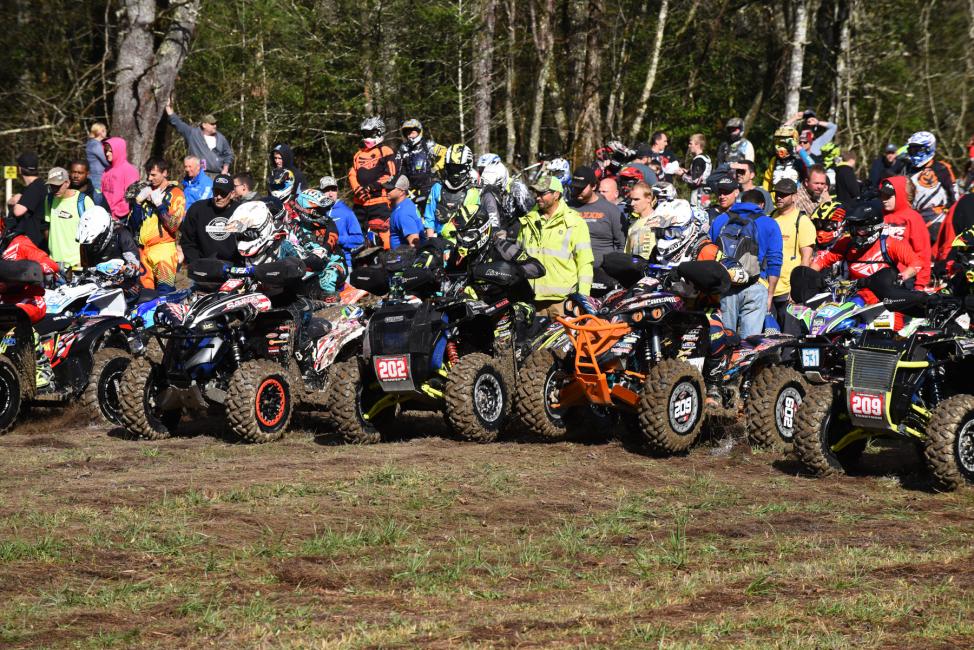 Interesting weather on Friday left rushing water in the creek and down the hill side. By 10 a.m. on Saturday morning track conditions were shaping up. Team UXC's Michael Swift #202 and Kevin Trantham #209 were ready to put their Polaris Scrambler 1000XP's to the test.
Both riders got off the line mid-pack and made good progress through the first lap. The track lay-out had very tight woods with few lines to pass and short field sections. Swift and Trantham knew the course would become clogged with lapped traffic, just adding another difficult element to the race. Swift worked his way into second by the end of the 2nd lap but just as he thought, lap traffic became an issue early in the race. Positions changed several times over the two hour race. When the checker flag was waved, Swift was able to hold on to a 2nd place finish. Trantham encountered a tree early in the race, dropping him back to 11th.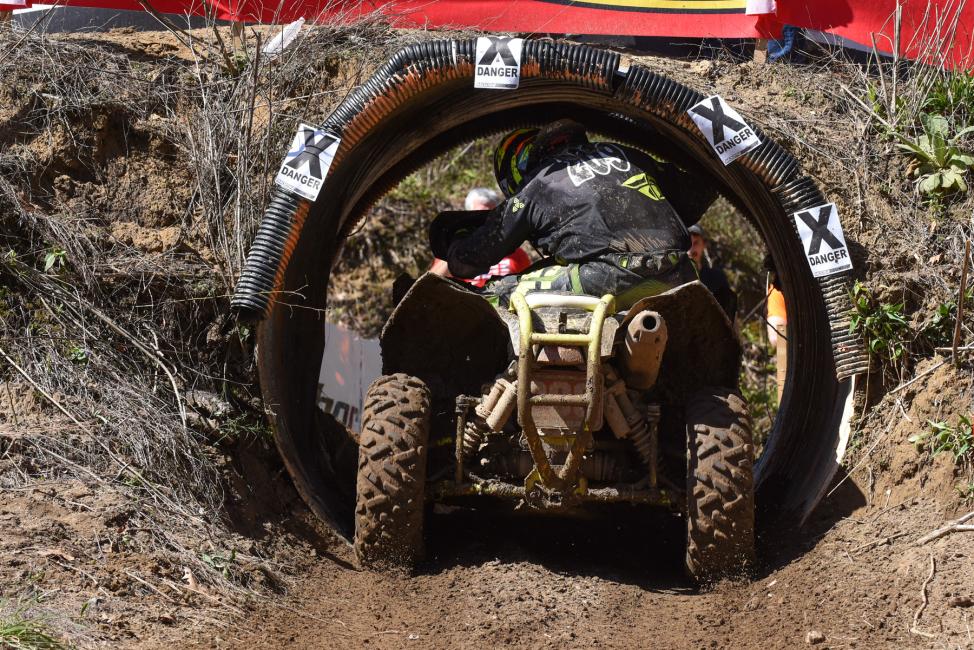 "I am very pleased with my finish. It was a crazy day and a lot of strange things happened out of the norm. Our FPS Racing radiators were essential keeping our Scramblers cool in the mud," stated Swift.
4×4 40+ rider, Graham Widdicombe had an unusual trip over from the UK leaving him with no luggage when he arrived. The GNCC community stepped in to help him get race ready. Widdicombe claimed a 4th place finish.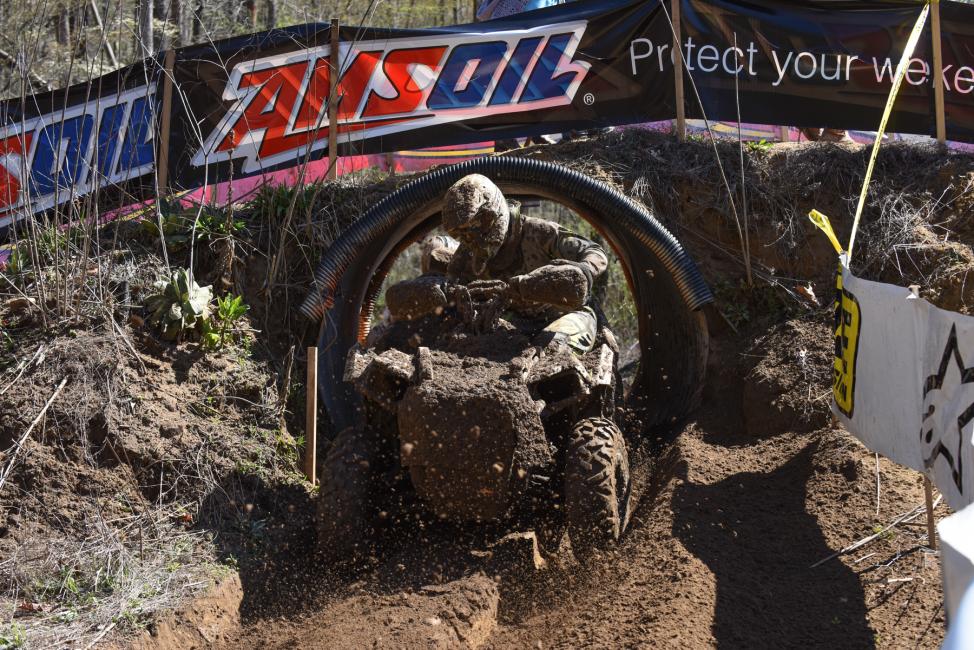 Join Team UXC/Polaris Factory Racing in Union, South Carolina for round number four. RZR and ACE will return for their second round. Find more information about Team UXC at www.teamuxcracing.com.Jeff Wright is becoming more comfortable on his Polaris Scrambler competing in the 4×4 A/B class. He finished 10th in his class.